The proven PMC Southwest service model and in-house Training Academy ensures that every team member is empowered with company-wide support and the latest technology, including the most up-to-date training, tools and equipment available. Customers can depend on emergency 24-hour service with a 2-hour response time. PMC Southwest is proudly committed to 100% customer satisfaction.
The work environment and careful support we provide to all of our employees is followed up with the latest technology, plus the most up-to-date training, tools & equipment available. This commitment to our ever-changing industry ensures that our customers interact with the most professional and knowledgeable Salesmen, Estimators, Project Managers, Job Foremen and Service Technicians in the marketplace.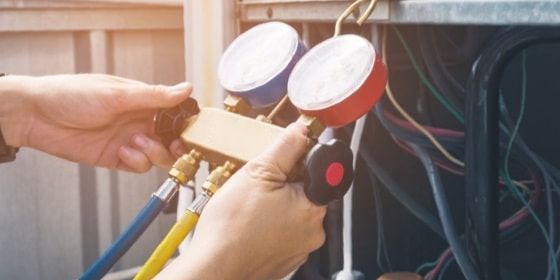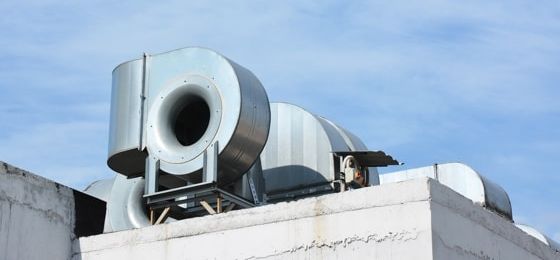 We sincerely invite you to contact us and give us the opportunity to earn your business and discover why PMC Southwest has grown to be one of the largest and most respected commercial refrigeration, electrical, HVAC and energy management contractors in the U.S.