Beginning in 1994, the northern California commercial refrigeration company that would grow to be PMC Southwest began serving supermarkets and grocery stores with commercial refrigeration installation and HVAC, along with service and maintenance solutions.
As our team of professionals answered the growing needs of loyal customers and a demand for the most advanced commercial refrigeration systems, PMC Southwest quickly earned its reputation as one of the most trusted and reliable comprehensive refrigeration contractors and service providers throughout the western United States.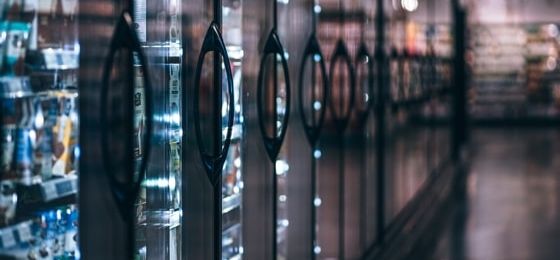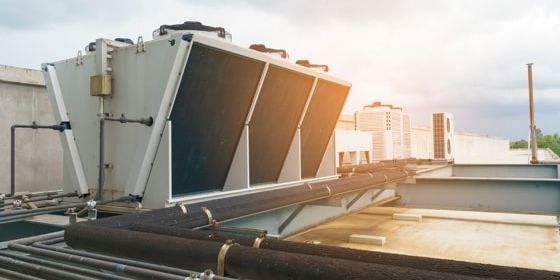 Our reliable team consists of tenured experts in all aspects associated with designing, building and maintaining complex, integrated refrigeration, electrical and HVAC systems. The company has continued a remarkable growth trajectory by delivering the combined resources of a large corporation and the streamlined efficiencies of dedicated and accountable individuals.
The careful support & environment we provide all of our employees is followed up with the most up-to-date training, tools & equipment available. This ensures that all of our highly valued customers interact with the most professional and knowledgeable Salesmen, Estimators, Project Managers, Job Foremen and Service Technicians in the marketplace.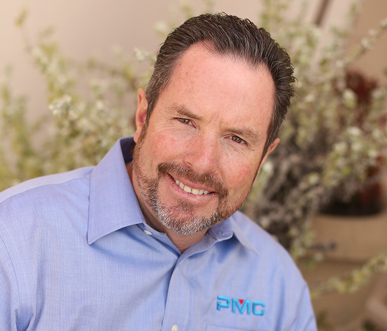 Kevin R. Kelly – President
Kevin R. Kelly founded Premier Market Contracting, today known as PMC Southwest, in 1994. Since then, he has lead the company to achieve steady growth and diversity through extreme economic cycles that challenged his team to focus and refine expertise at different times with different disciplines.
Today, Kevin leads a full-service, well-rounded staff of professionals capable of addressing any commercial refrigeration or electrical construction or service need imaginable. In his responsibilities as CEO, Kevin most enjoys empowering his employees with his trust and confidence and witnessing their personal and professional growth in serving customer needs.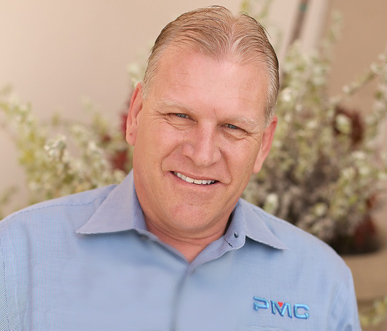 Ray Bamberg - Vice President
Ray Bamberg joined the PMC Southwest team in 2004 and serves as the company Vice President. With more than 30 years of refrigeration industry experience, Ray maintains a hands-on role in working with team members and clients to design and construct innovative and customized refrigeration systems.
Ray takes pride in leading the efforts to deliver quality workmanship that exceeds customer expectations. As the company has grown, Ray notes that customers have benefitted not only from the technological advances that PMC Southwest delivers but also from the company culture that insists on personal attention to customer needs and the accountability that comes with trust in the relationships.